Growth can happen anywhere,
even in the stuck places.

You have come to the right place. A place that starts where you are and ends where you would like to be.
Mindful Therapy Works provides confidential and personalized mental healthcare that addresses your individualized needs. We join you in your journey to achieving your mental health goals.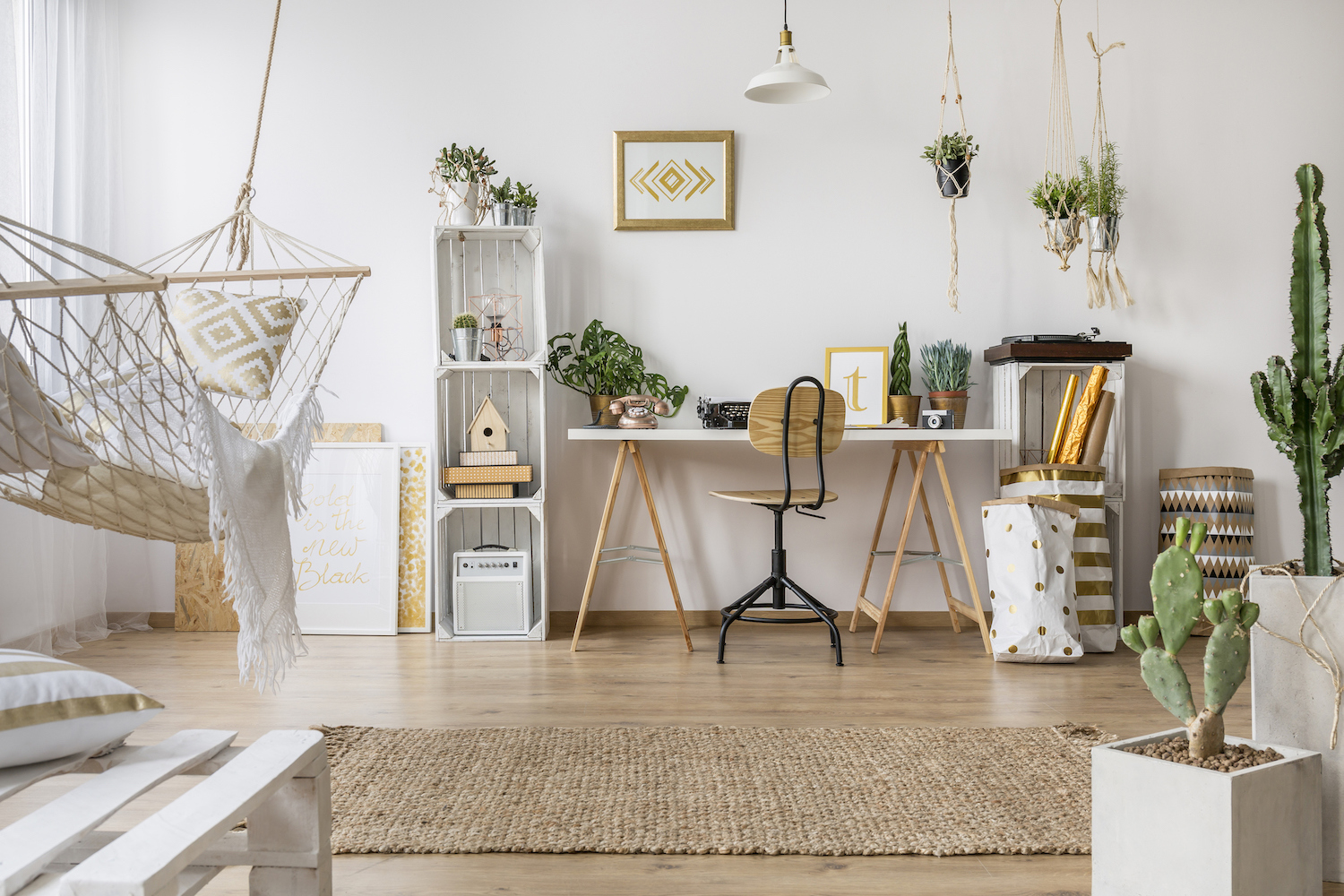 I am a self-proclaimed chicmian [pronounced shēk-mē-ən] which means while I love all things chic, I also lean towards a lot of bohemian tendencies. Simply put, a chicmian is someone who appreciates a polished lifestyle while also recognizing and honoring the need for holistic ways of living. I have this same approach in therapy. While, I recognize the necessities and difficulties of our current modern ways of living, I also honor the need for ancient techniques to help alleviate common struggles. This is why we're so passionate about incorporating mindfulness into our practice. 
Being a therapist, business owner, entrepreneur, and wife, I know life can be extremely demanding and ever changing. I am here for the overworked, highly anxious but functioning individuals, those prone to depression/isolation, perfectionists, millennials in transition, and social media connoisseurs. Learn more >
Calling all Chicmians and Lifelong Learners
Join our email list to get tips and insights on how to overcome modern day struggles and implement habits to help you live a mindful life. Have a seat on your personal couch, open your inbox and treat yourself!