"Mindfulness is being empathetically in tune and aware of your body and current feelings. It is a way to give to yourself before giving or taking from others."
– Stephanie Nichols, LCSW Owner, Mindful Therapy Works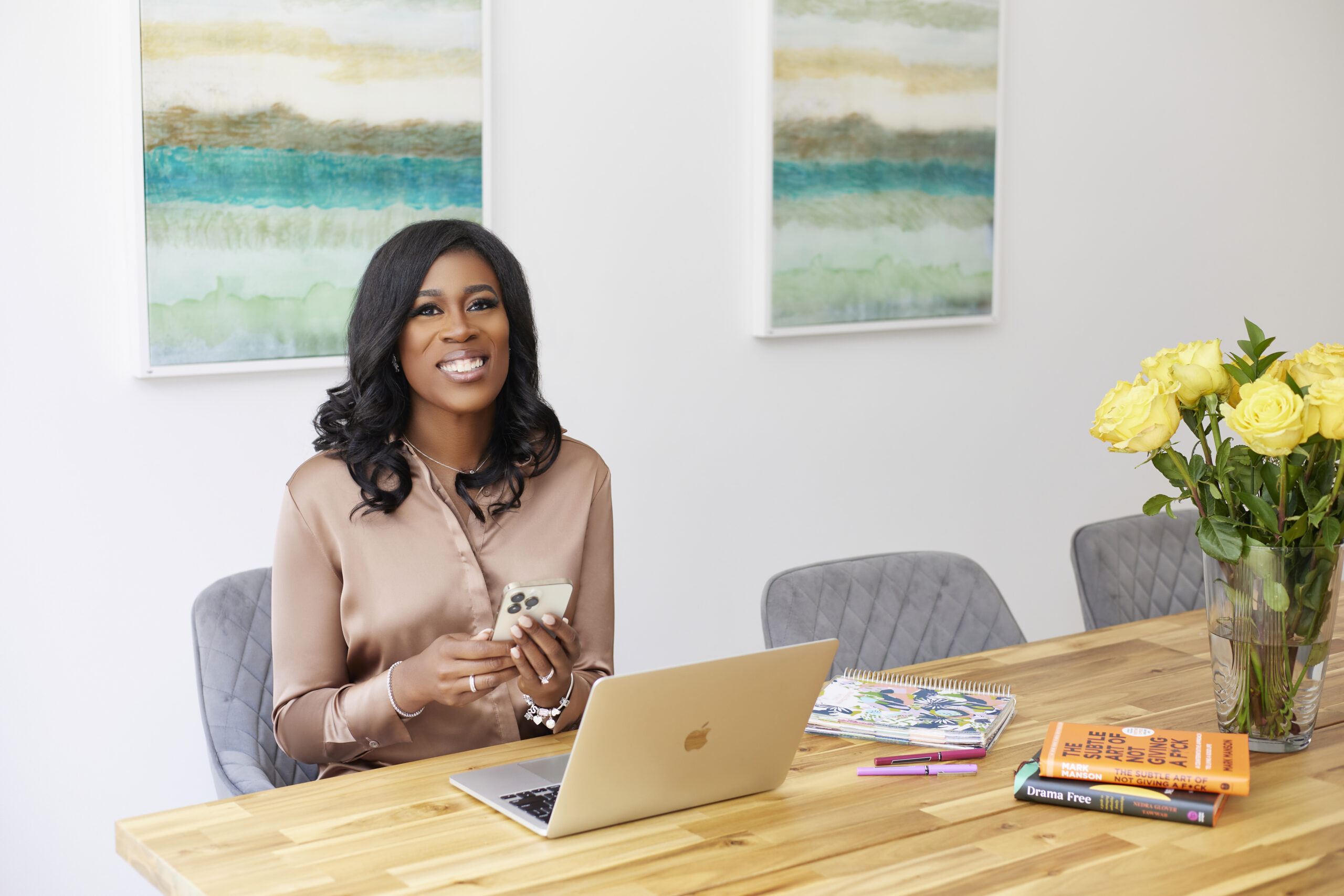 I love doing what I do. Being a mental health therapist is truly a privilege. I have been at it for a decade now and with each passing year of serving others, like you, I've grown to love the profession even more. My social work background aligns with me as a person and how I serve everyone that sits on my "infamous" couch. I start where you are and finish where you would like to be. If you're not sure where you would like to be, that's perfectly fine, I got you with that as well. So, in other words, therapy with me is all about you!
My style is somewhat eclectic as I know there is no one size fits all with therapy. I combine mindfulness with cognitive-behavioral therapy (CBT) to help primarily alleviate anxiety, depression, and difficulties managing everyday stressors or challenging life transitions.
I graduated from The University of Georgia with a bachelor's degree in Family and Consumer Sciences and obtained my Master of Science in Social Work degree at The University of Tennessee. I have worked in hospitals, at private and state funded employer sites, detention centers, and in the community. I have now settled in private practice where I provide therapy on an (almost) daily basis for the Richmond – Columbia County areas of Georgia.
So, whether you feel a little stuck or just want to give therapy a try, please know you are welcomed here and that the real work comes as soon as you're willing to "have a seat."
Discover the services we offer that can launch you onto the path towards a better life. 
We're ready to help you, like we've helped so many others.
See how mindfulness and therapy go hand in hand.